Be who God designed you to be!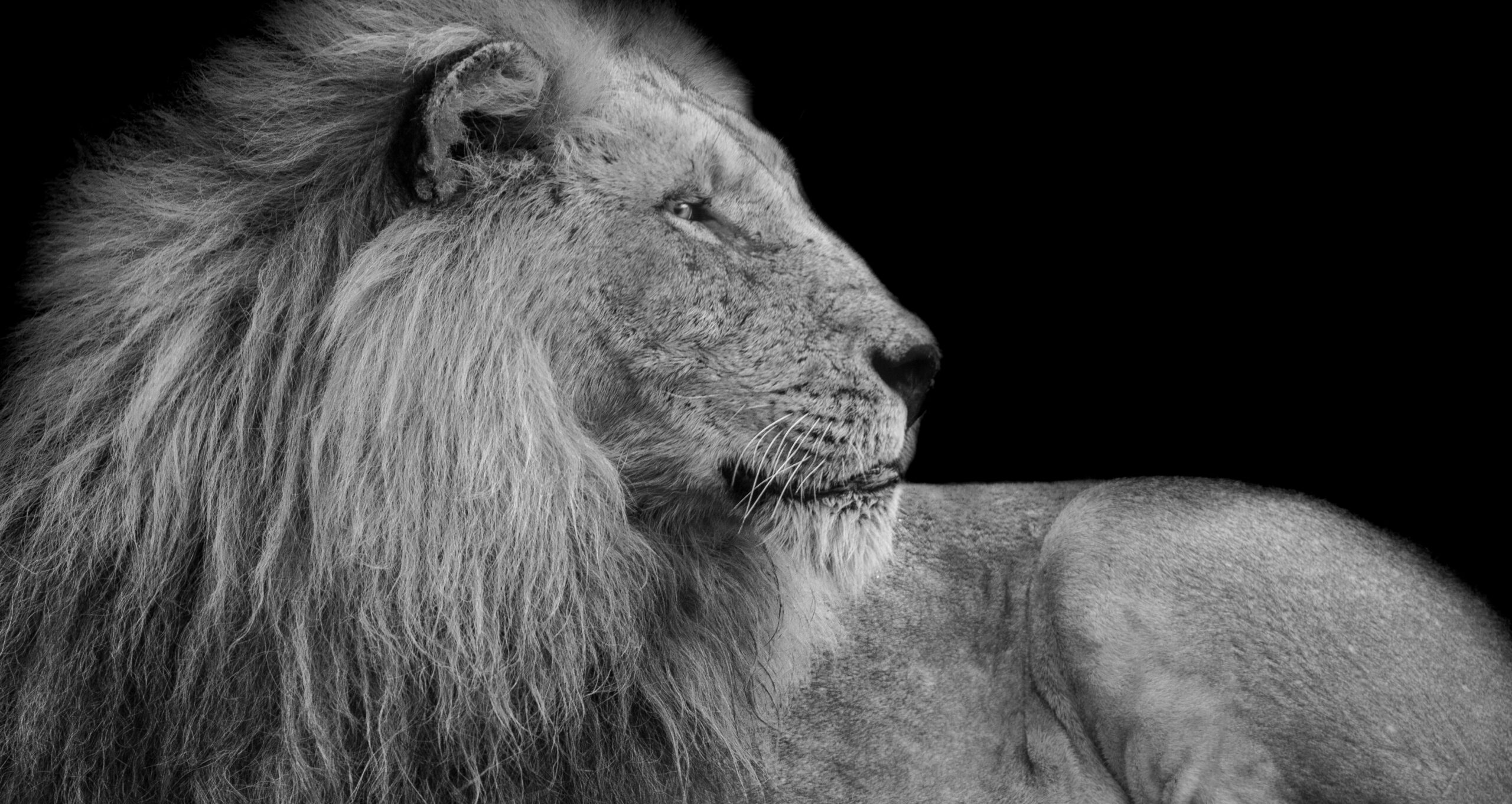 WORSHIP SERVICE
WORSHIP THE KING WITH US

SUNDAYS 10:30 AM
YOUR GROWTH MATTERS: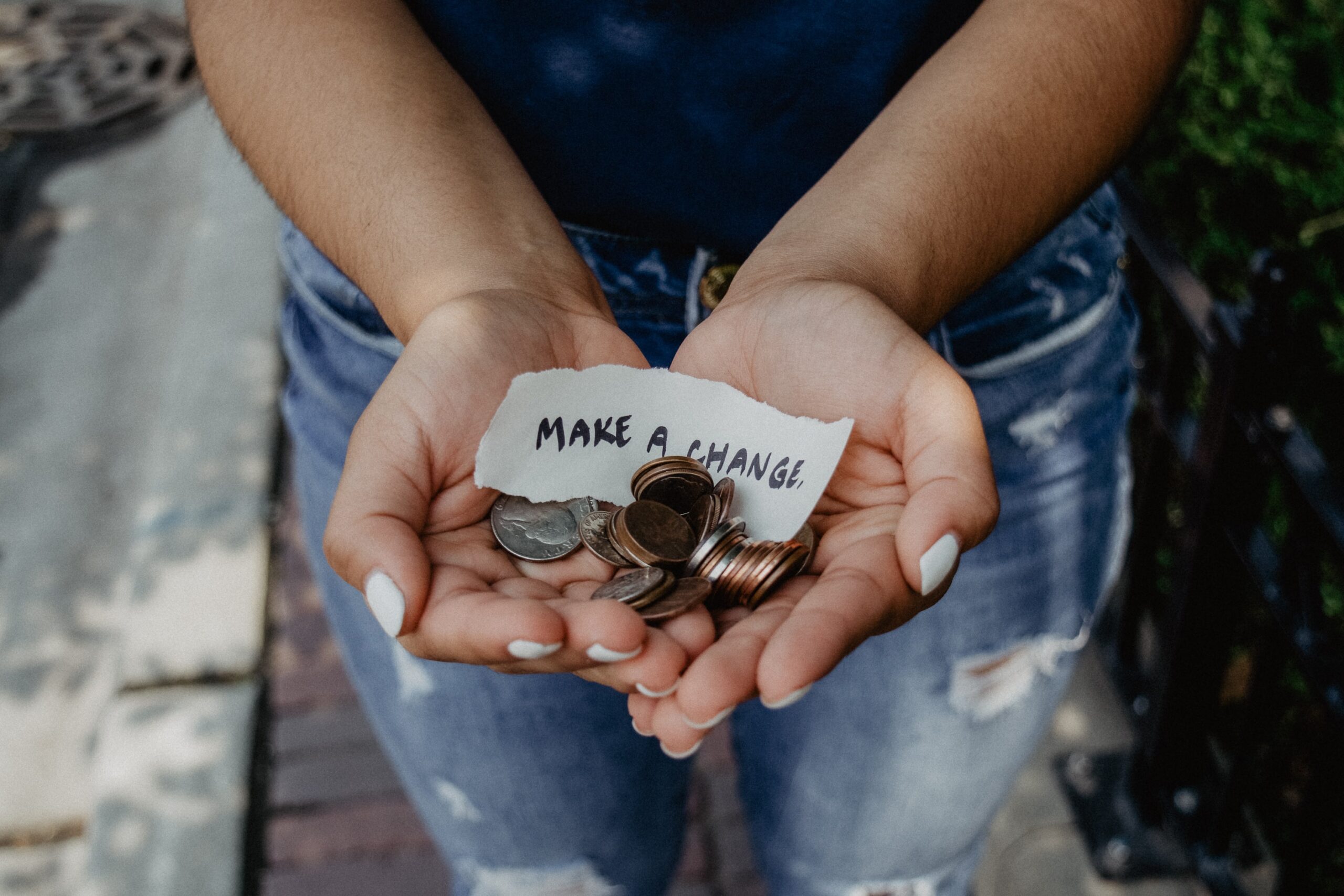 Tithing
10% First Fruits
Give online now
Give in person
Give by mail

Offering
Give to God by giving to those in need, give with your talents, give with your cash, give with your time! VOLUNTEER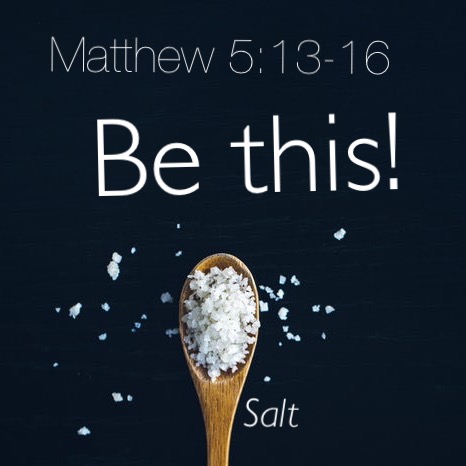 Be Bold
Take Jesus with you everywhere you go! Tell the World, be the
Salt& Light!

We are just a family of believers who love Jesus and love people. We are non-denominational. We believe what the bible says is true. We believe Jesus is the Son of God and we believe that God loves His creation and that means you!
We are friends who have become family and we would love for you to join our family. We look forward to meeting you!! We are saving you a seat!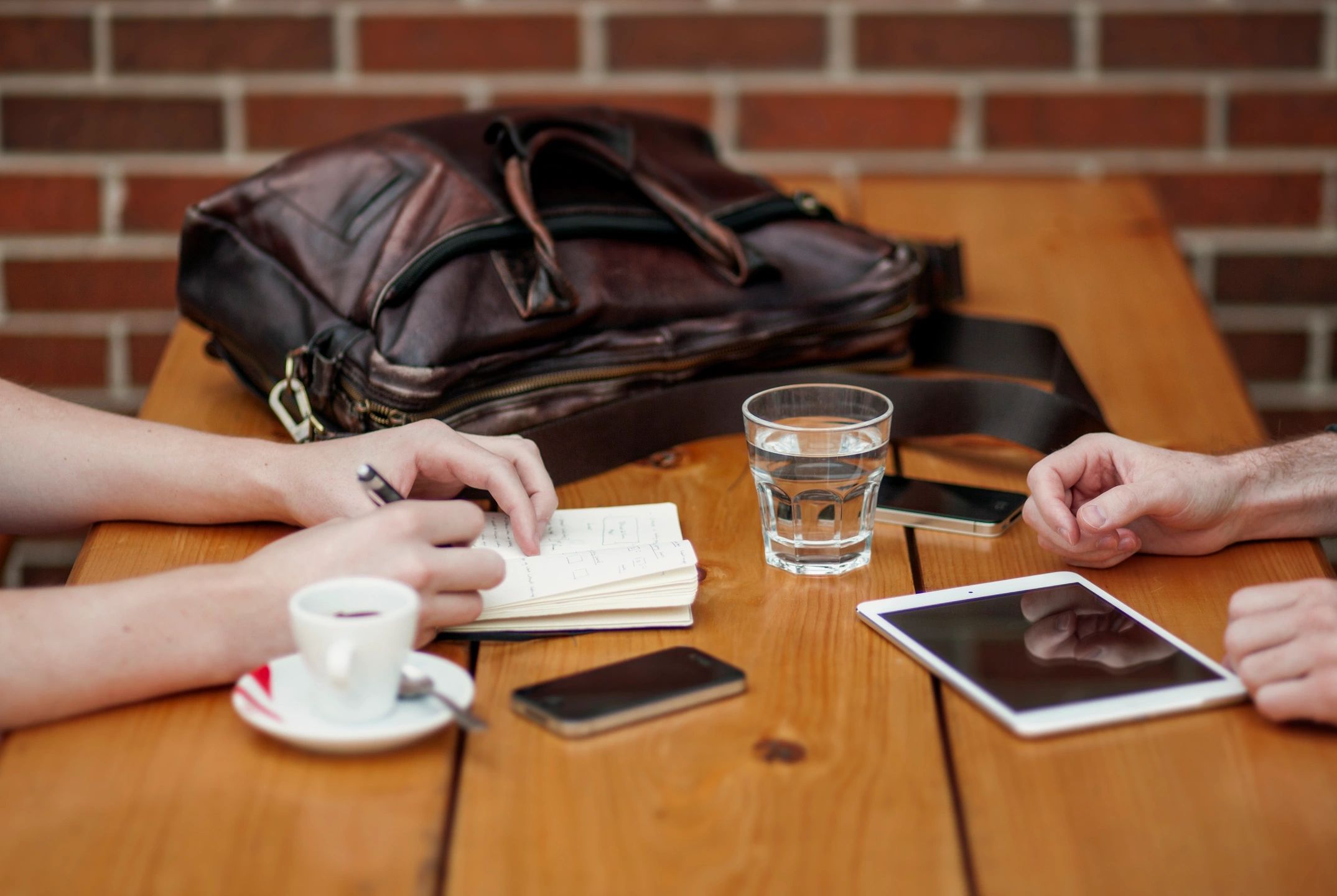 New Church App
Another way to Connect!
Download new church app!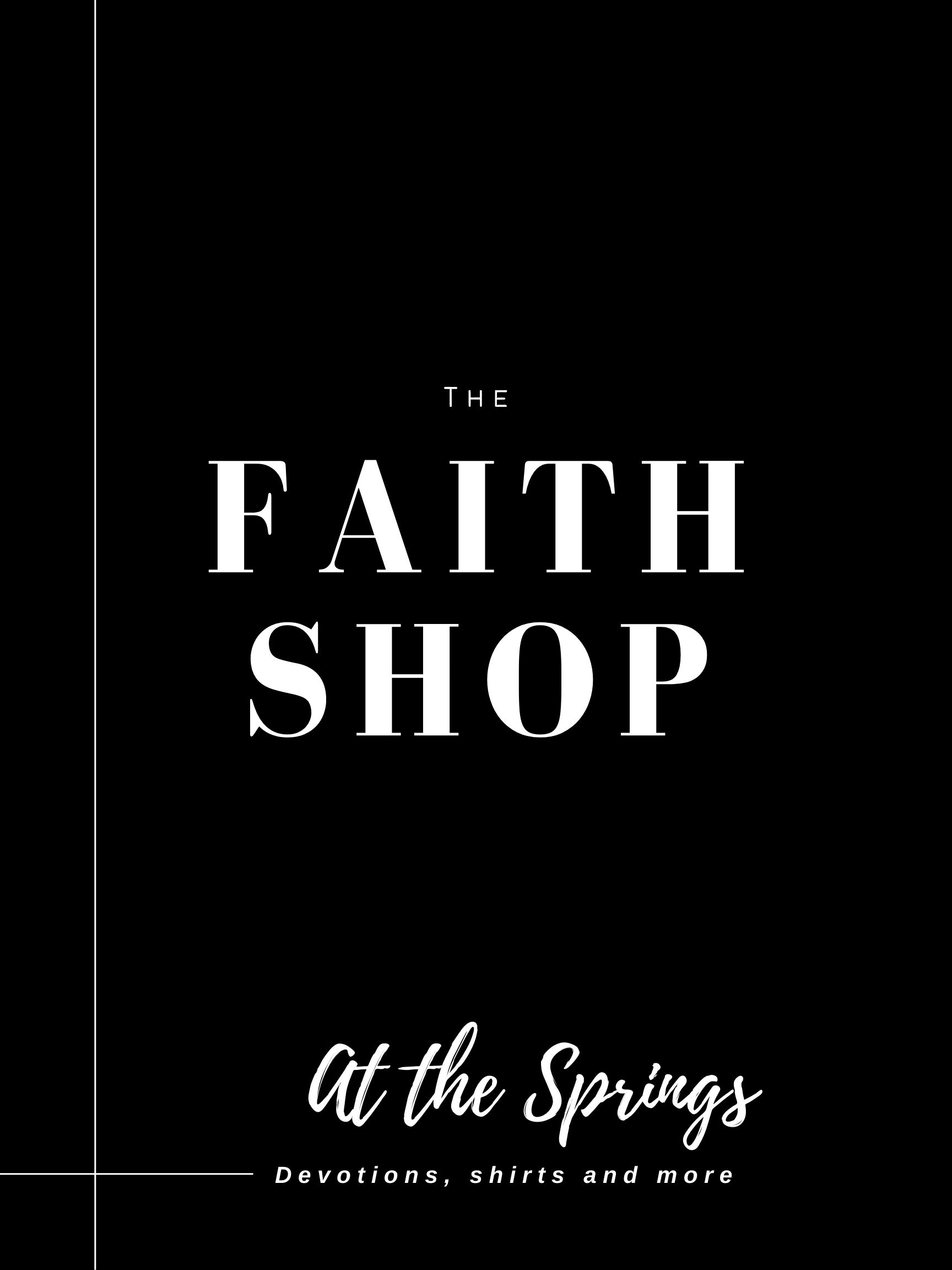 SHIRT STORE
Our new faith shop has everything from shirts to highlighters! Come check it out! Wear Your Faith purchase link
SPLASH
Children's Church during our worship service on Sundays.
SPLASH TOTS- 1-4 years old (up to PreK)
SPLASH KIDS – 5-9 years old (grades K-4)
SPLASH BIGKIDS 10-13 years old (grades 5-8)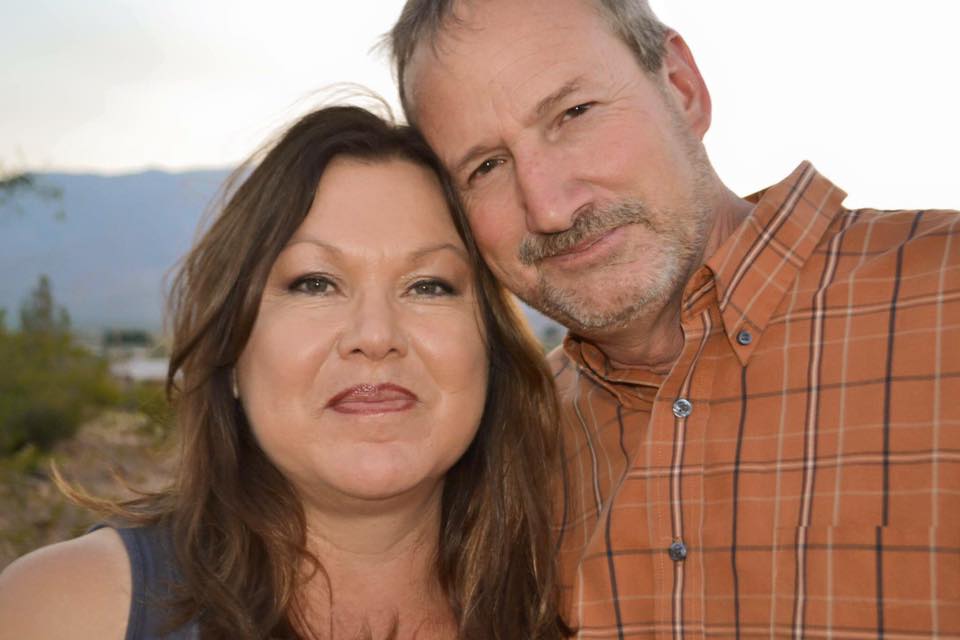 Our pastors are Bill and Ruth Johnston. They have a heart after God and pursue Him passionately and endlessly.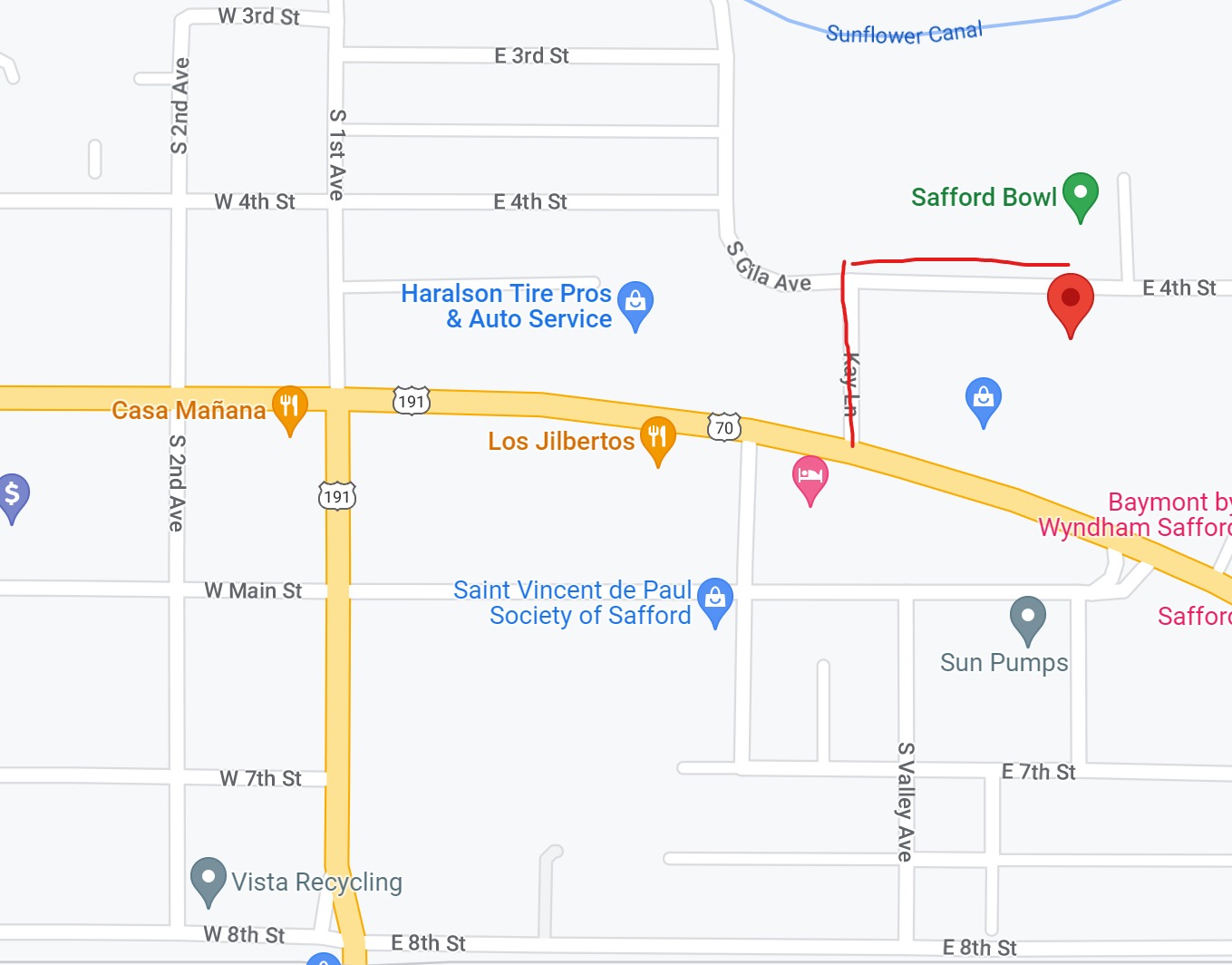 Graham County- The home to the Pinaleno mountains or Mt. Graham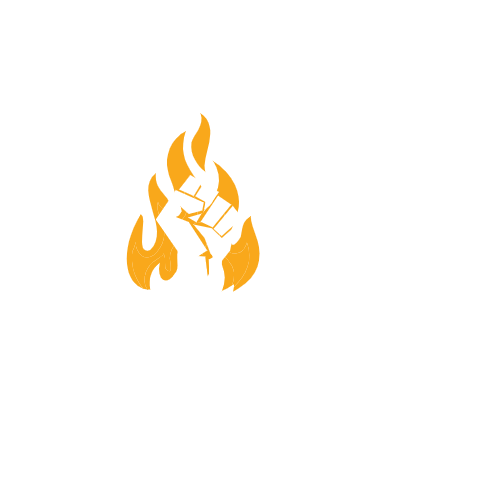 Classes High School Youth meet Saturday from 7- 8 PM : Jr High Youth (6th grade-8th grade) meet Saturday from 5:30-6:30 PM
All classes meet at DESERT SPRINGS in the IGNITE YOUTH ROOM
Find Us: 425 E. 4th Street, Safford, Arizona 85546
Call Us: (928)348-0212
Join Us: 10:30 am Sunday